VaultWiki 4.0.1 is now available to all licensed customers. This release includes over 80 small improvements and fixes. Roughly 20% of these changes are related to the import system, which means that transferring data into VaultWiki 4 is a safer process than ever.
Custom Page Icons
With 4.0.1, we added the capability for wiki editors to replace the default icon for wiki articles with a custom image that will be used to represent the article in content lists, search results, feeds, previews, and more.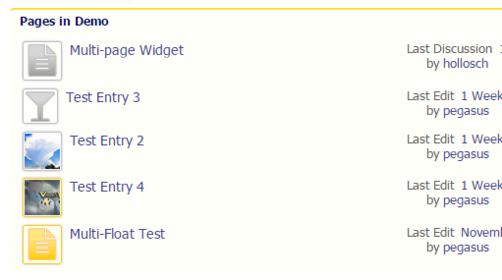 Editors have the option of choosing a pre-made font-based icon, an existing wiki image attachment, or an external image URL.

Release Notes
VaultWiki 4.0.1 should be usable on vBulletin-based and XenForo-based production sites.